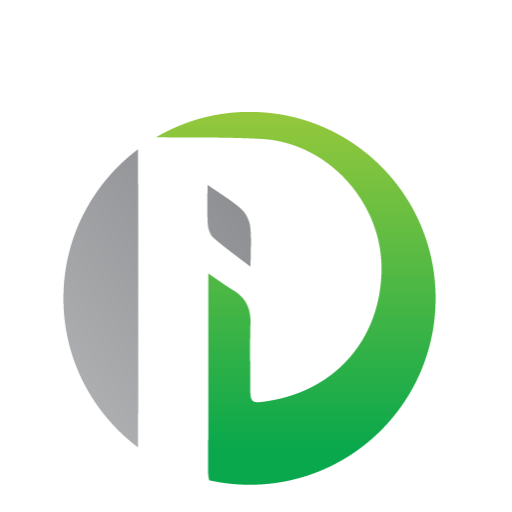 Need to make a payment? Click below
Join Our Team
Employment Opportunities
Full-Time Insurance Sales Agent
Job Description
Our fast-growing independent insurance agency is seeking a self-motivated, energetic, and outgoing people-person who is ready to take control of their income through a challenging and rewarding career by joining our insurance team as an auto & home insurance sales agent. There will also be an opportunity to sell other types of insurance.
Being a sales agent with our agency allows you to sell with over 20+ top insurance companies which gives you the ability to offer a wider variety of options and better options, as well as the ability to beat almost any insurance company out there! With us you have a much higher income potential than any captive insurance company. In our fast-paced, professional and friendly office, we offer an attractive base pay with commission where the income potential is very generous.
We are not a typical insurance agency and truly offer everything you need to succeed. We provide full training, full access to our support staff, access to our successful marketing systems, and everything else needed to operate and be successful. We want you to be successful!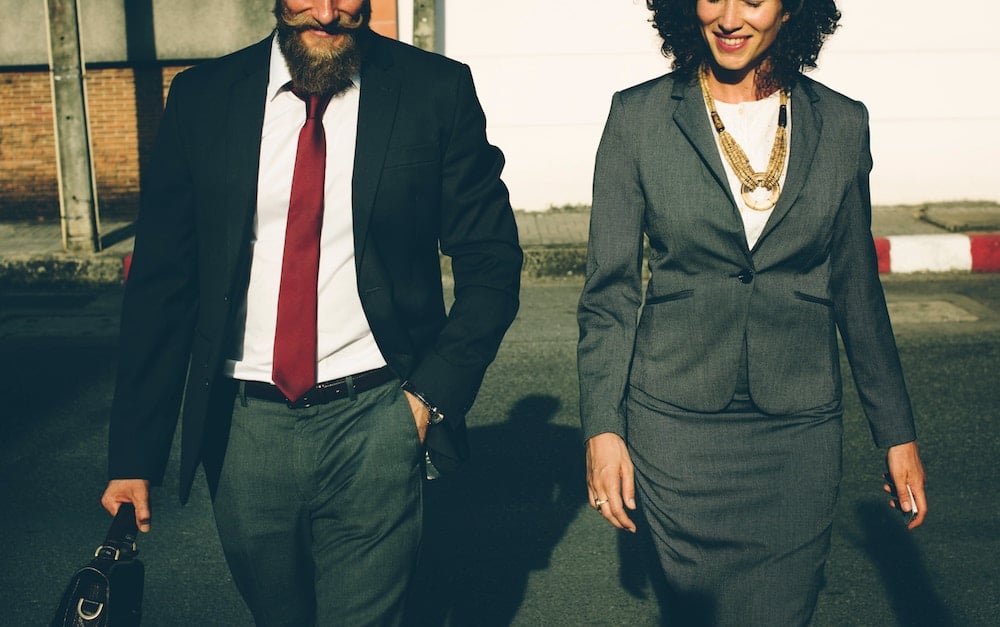 FULL-TIME
PAY: Base + Commission: Very realistic income would be $40,000 first year, $60,000 by year two, and up from there.  There is also potential to make more than that!
Requirements
Insurance experience is helpful, but not required.
High school diploma is required, and a college degree is a plus.
Applicant must be Property & Casualty Insurance licensed or willing to get licensed.
For the right candidate we will provide training, support, and cover full costs to get licensed. Getting licensed is generally a 2-3 week process with studying and taking the exam.